DMT Imaging...passionate about your pictures!
Pricing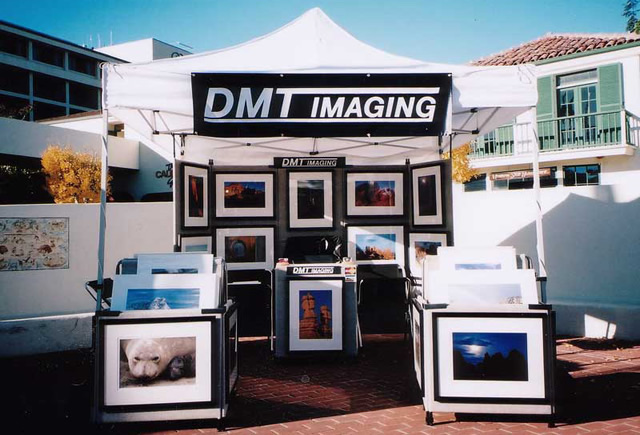 SERVICES
| | |
| --- | --- |
| consulting | $50/hour |
| photo imaging/shooting | $175/hour |
| editing/post production | $50/hour |
| photography day-rate (7 hours +) | $1150/day |
| videographer | $175/hour |
| second shooter | $125/hour |
| assistant | $50/hour |
| on-site printing | email/call |
| video production/hosting | email/call |
| weddings and special events | email/call |
EVENT PHOTOGRAPHY PRINTS
| | |
| --- | --- |
| 4x6 | $5 |
| 5x7 | $10 |
| 8x10/8x12 | $15 |
| 11x14/11x16 | $25 |
| 13x19 | $30 |
| 16x20 | $50 |
| 16x24 | $60 |
| 20x30 | $75 |
| 24x36 | $95 |
| custom sizes, matting & framing | email/call |
| image files: web res and/or full res | email/call |
| quantity discounts | email/call |
FINE ART PRINTS
| | |
| --- | --- |
| 8½x11 (approx. 6½x10 image size) | $45 |
| matted 8½x11 (11x14 outer dimension) | $95 |
| matted & framed 8½x11 (12x15 outer dimension) | $150 |
| 13x19 (approx. 12¼ x 18½ image size) | $95 |
| matted 13x19 (20x26 outer dimension) | $195 |
| matted & framed 13x19 (22x28 outer dimension) | $395 |
| 17x25 (approx. 16x24 image size) | $250 |
| 17x25 matted (26x34 outer dimension) | $395 |
| 17x25 matted and framed (28x36 outer dimension) | $695 |
| mural & custom sizes | email/call |
| quantity discounts | email/call |

Please note that a significant number of images on this website are available for editorial or exclusive client use only, and are not available for purchase or licensing. Print orders from your event can be submitted by email or phone; please indicate the gallery name, image number, size and quantity. Payment with check by mail or Visa/MC by phone accepted.
DMT Imaging offers professional digital photographic services to individuals, small businesses, corporations and editorial publications, providing high-resolution photography for business meetings, weddings, sports competitions, conventions, environmental portraits, advertising projects, feature stories, spot news and special life events. Photojournalistic event coverage is typically published as an online web gallery the same day, along with rapid file uploads for client use and editorial deadlines. Professional photographic services are available not only for imaging projects, but also for camera/computer system workflow consultation, including both individualized and group workshop training on image capture and post-processing fundamentals for beginners and professionals. In addition to viewing and ordering on this website, fine art wildlife and landscape photography can be seen and purchased at local art fairs and galleries in the Monterey Bay area.
Photographic images are currently created using high-resolution Nikon D4S and D800E digital SLR cameras (in RAW format), with older digital work stretching back to the Nikon D1X along with high-resolution film scans (typically Fuji Velvia digitized with a Nikon Coolscan). Post-processing is done on the Mac platform utilizing Photo Mechanic, Adobe Lightroom 5 and Adobe Photoshop CS6. The image files are printed using an Epson 3800 and 7800 with UltraChrome archival inks; Wilhelm Imaging Research has rated the light-fastness of these pigmented inks at 48-71 years depending on method of display. The current technology of high-end digital SLRs and archival ink jet printers is superior in sharpness, color and overall quality to custom, wet-process prints (Cibachrome, Type R and Type C). Digital imaging and skillfull post-processing, combined with pigment-based printing, provides both outstanding image quality and superior fine art custom print.
All mats, frames and materials are archival and hand-assembled; here is an example of what matted and framed 13x19 prints look like. Custom sizes, special matting and different framing options are available. Shipping is typically $10 on orders for unmatted prints in the continental United States and $20 for matted prints; shipping prices for framed artwork varies depending on size. Visa, Mastercard, and personal checks are all accepted (California residents pay applicable sales tax). Orders will be confirmed, produced and delivered promptly. Please allow one week for delivery outside the Monterey Bay area. To secure reproduction rights for magazines, advertising or on the web, please call for licensing info and a price quote. Currently available for private commissions and editorial assignments.
DMT Imaging...passionate about your pictures.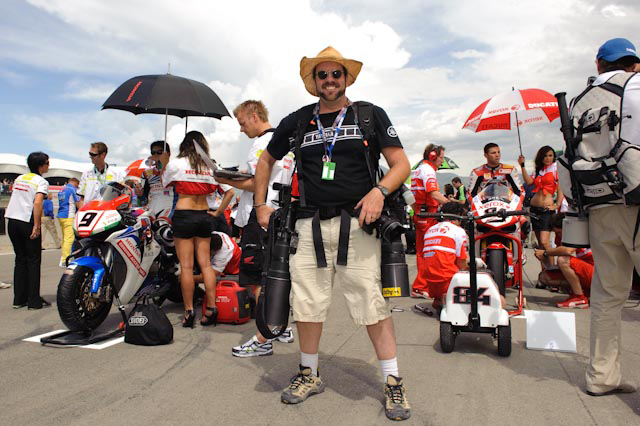 ---
HOME GALLERIES CONTACT MORE BLOG TEARSHEETS TESTIMONIALS
---
This site Copyright ©2003-2016 D.M. Troutman. All rights reserved. All images protected under United States and international copyright laws which provide substantial penalties for infringement. The images may not be downloaded except by the normal viewing process of your browser. The use of any of these images, in whole or in part, for any purpose including (but not limited to) reproduction, storage, printing, copying, transmitting, publication, manipulation, digitization or other usage, electronic or otherwise, alone or with any other material, is expressly prohibited without the written permission of D.M. Troutman.
Copyright © D.M. Troutman All rights reserved